These days' crush: Streetstyle
Some of the streetstyle looks I'm in the mood for these days. All taken during the fashionweeks. Get more
here
.
p.s. There's something about Tuesday that really gets me in the posting mood.
p.p.s. Bragging note: I won the third prize in Motilo's LFW competiton... I was thrilled! Not because of the prize, but because their jury actually liked one of my looks. Great feeling!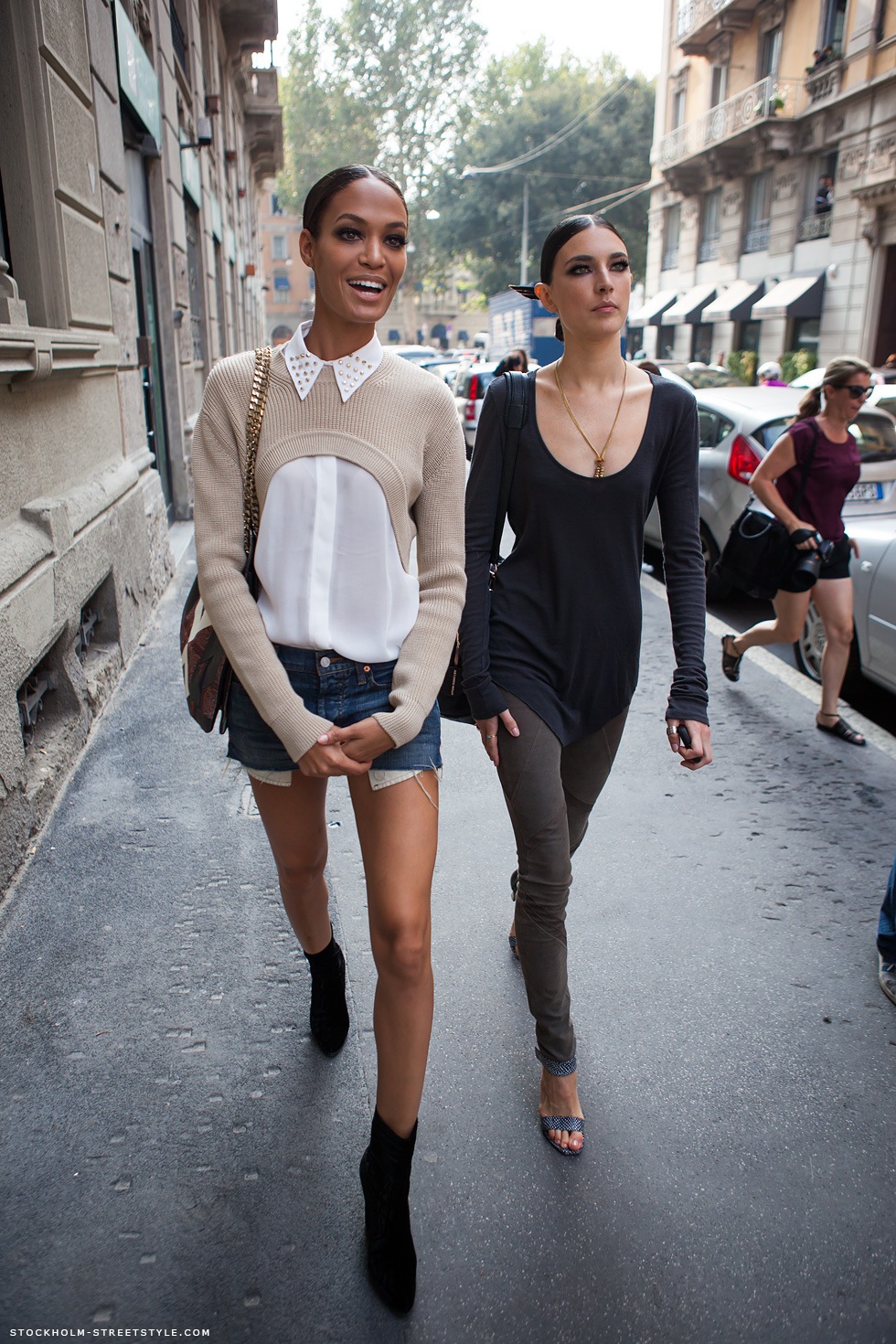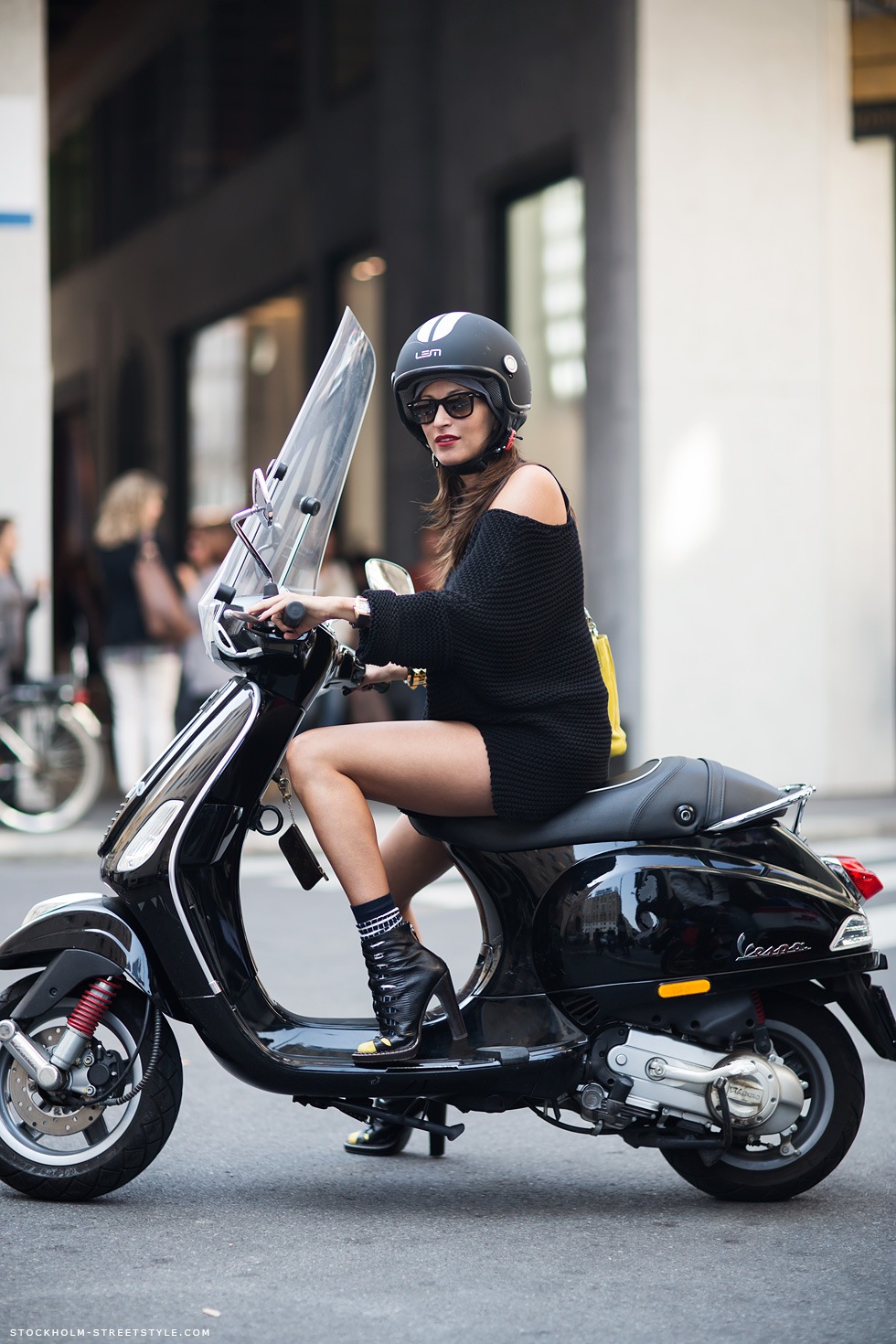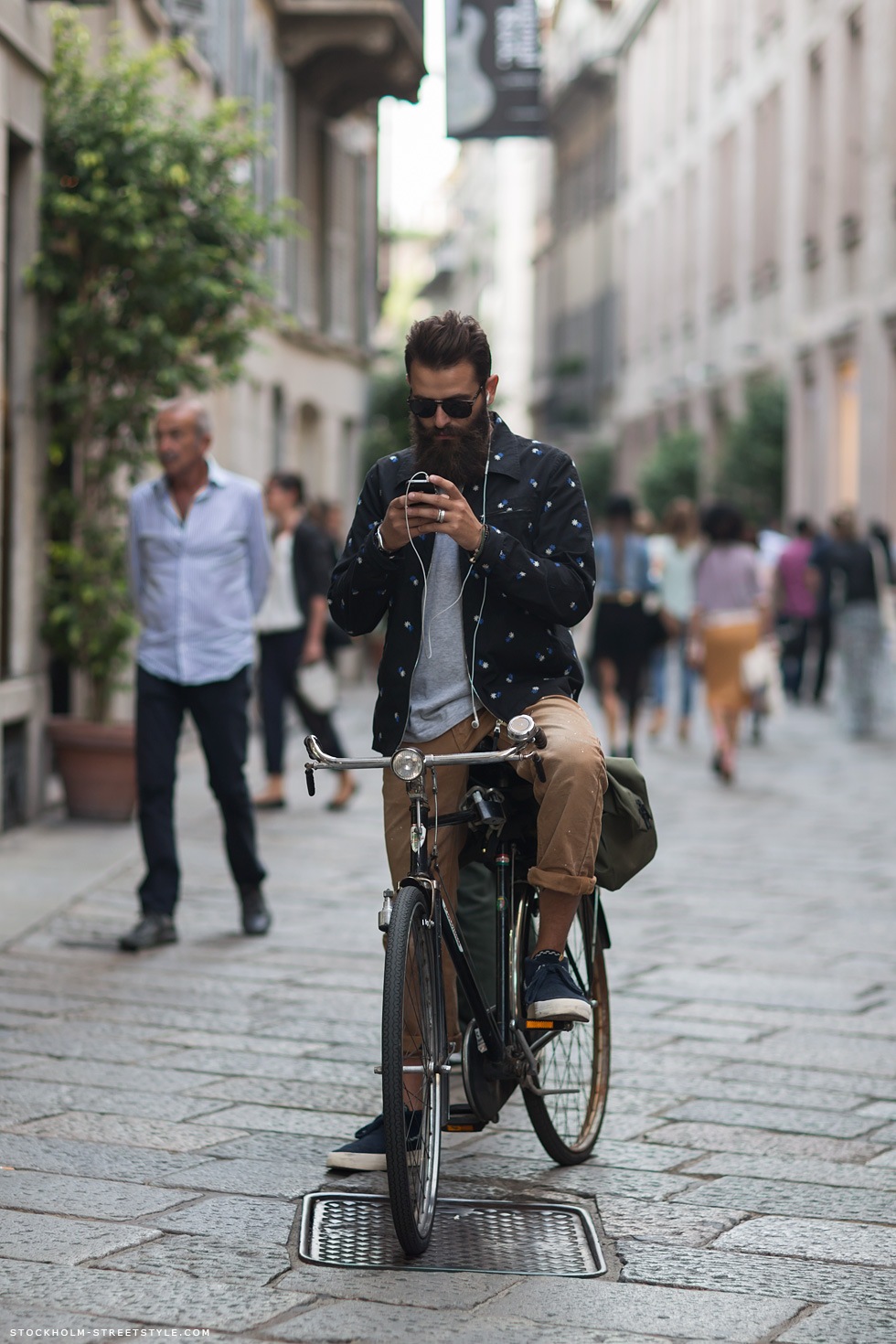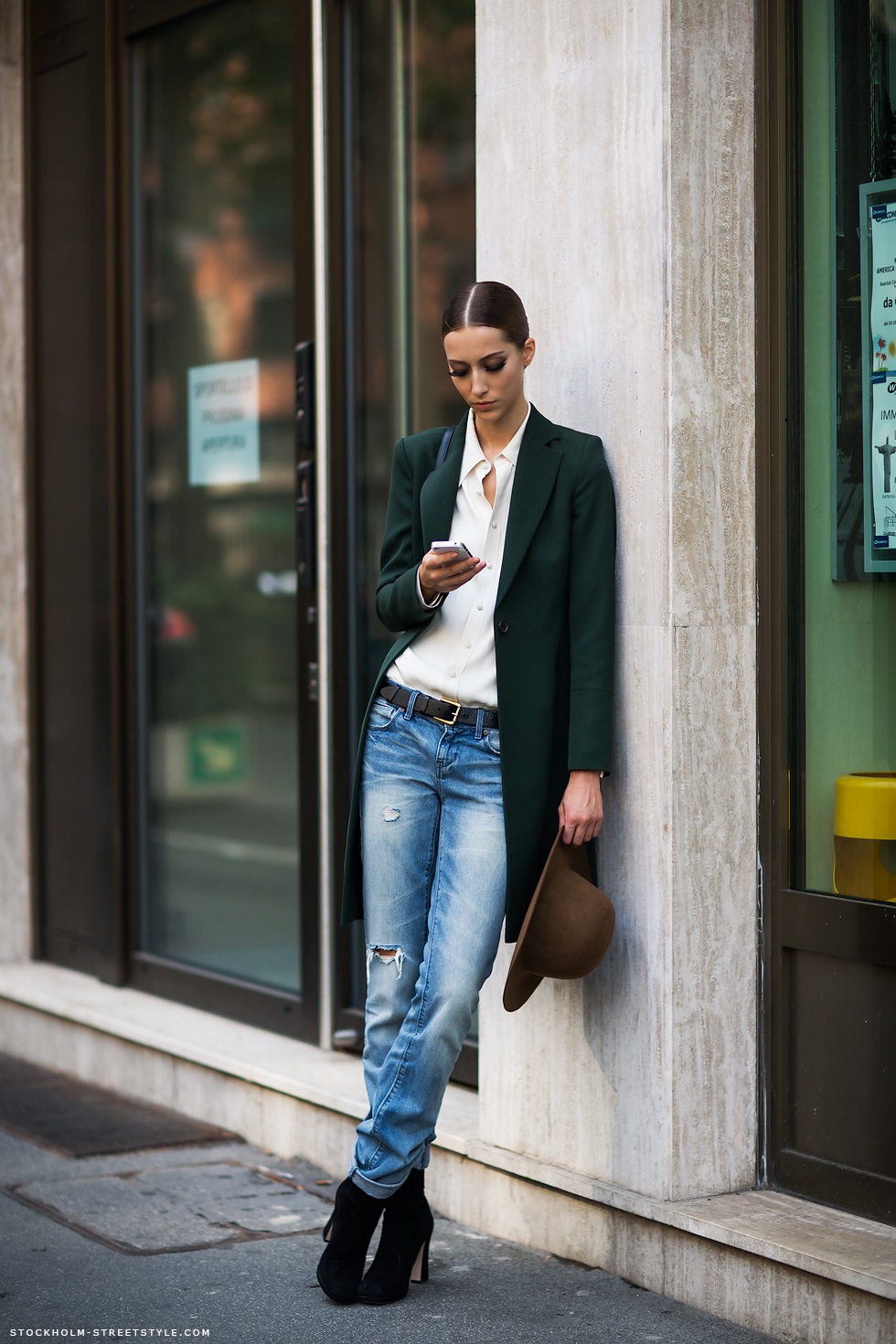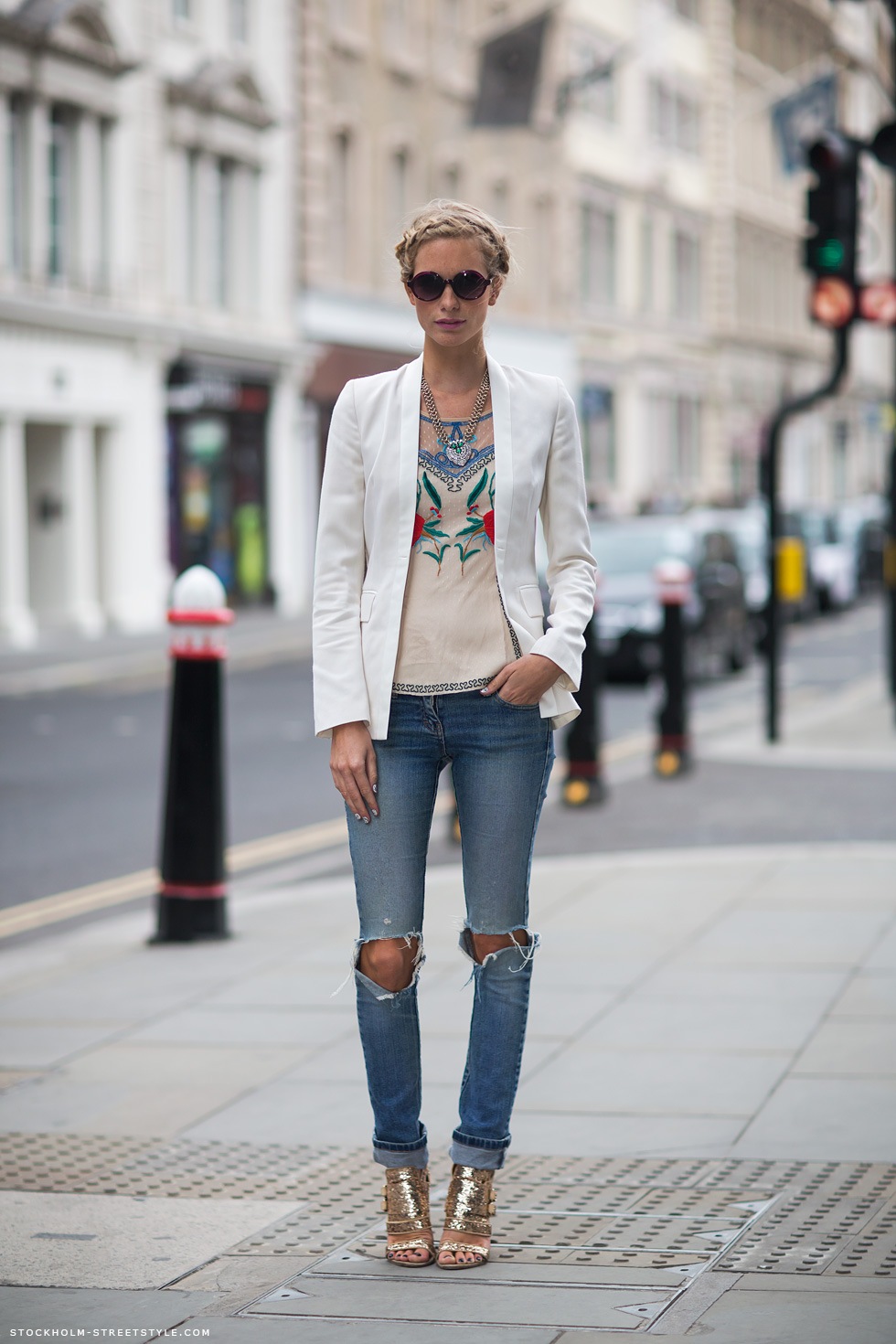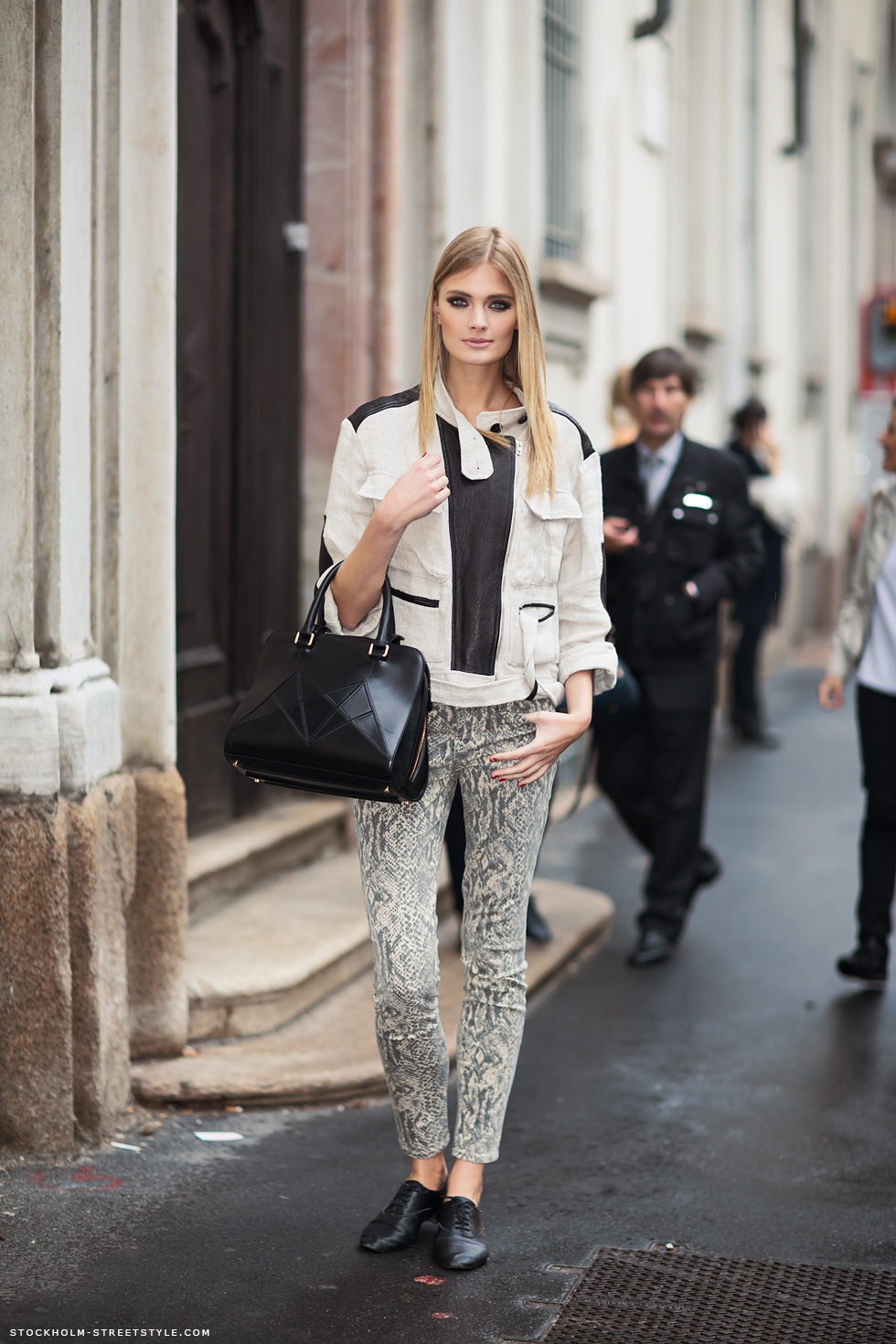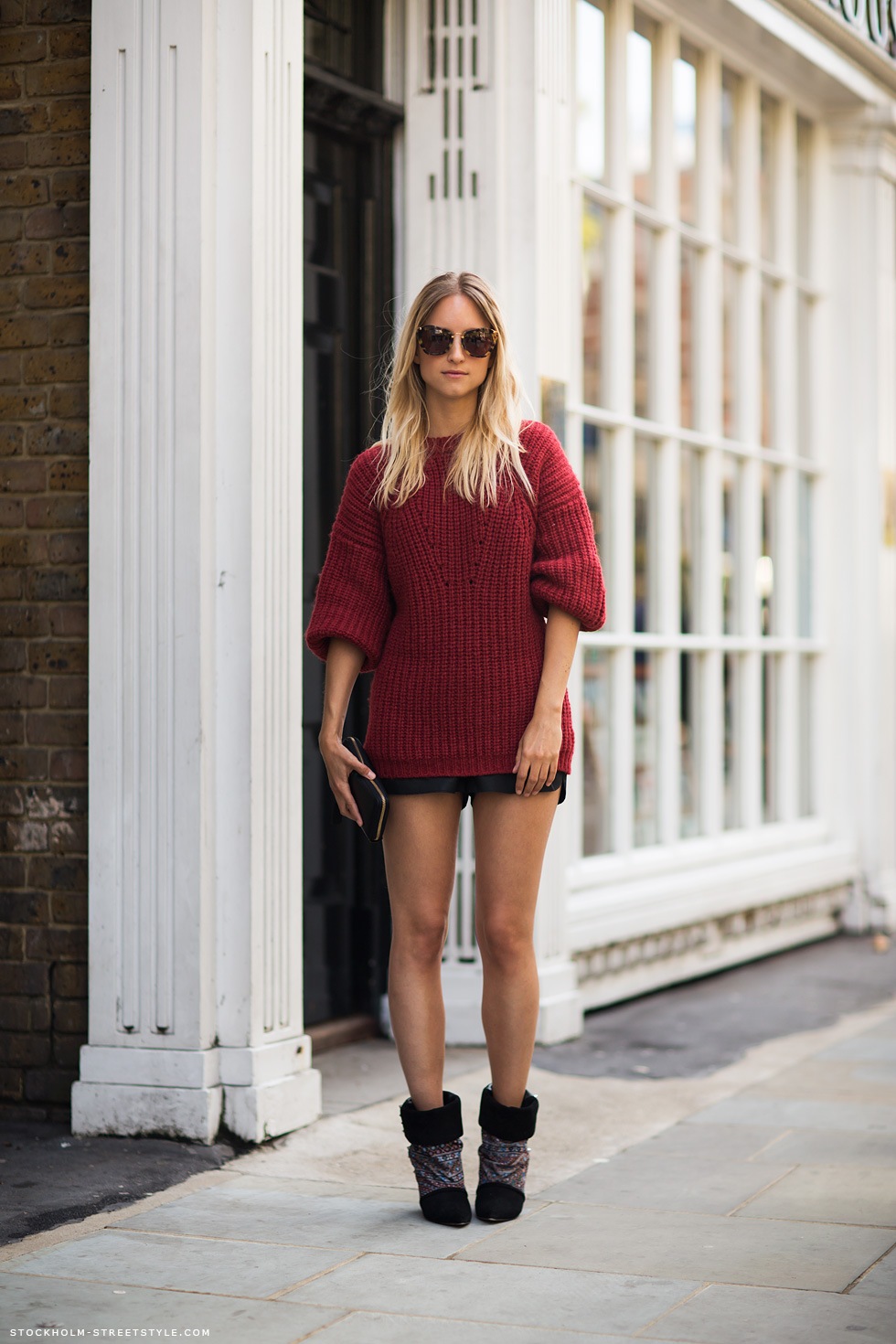 Have a nice Tuesday.
Love, Anja